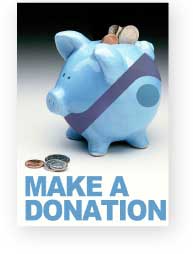 Following a tremendously successful September and a spirited Movember fundraising effort,the LivetoGive team joined forces to organise the final fundraiser of the year.
Christmas Jumper Day does exactly what it says on the tin, and the James Pendleton team participated with gusto. The Property Management team stood out for an amazing group effort which saw tenancies managed with skill by Santa, elves and reindeer. However it was Clapham South office administrator Marion Fulton who stole the show with her co-ordinated outfit and matching tinsel accessories and walked away with £50 John Lewis vouchers.
Christmas Jumper Day raised an outstanding £138.85, bringing the year's total raised over the £4000 mark. Our thanks go to everyone who took part in organising and fundraising for this year's great programme of events.