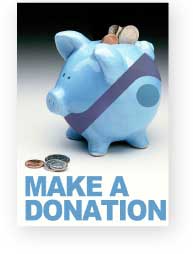 London-Brighton Bike Ride
The LivetoGive team set out on Sunday for an epic 55 mile cycle ride to raise funds for our four marvellous charities, Action for Children, Trinity Hospice, Perthes Association and Battersea Dogs and Cats Home.
On Sunday June 17
th
2012 the team wheeled out their bicycles (tandem included), donned their LivetoGive t-shirts and spurred each other along the 7 hour journey from London to Brighton in a repeat of
last year's
eventful ride. You can take a look at a full account of this year's challenge
here
.
To show your support for the team with a donation, please visit our
Justgiving Page
, or email
socialmedia@jphomes.co.uk
for more information on LivetoGive's fundraising activities.