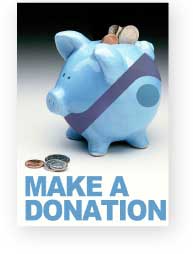 As followers of LivetoGive's activities will know, Movember is one of the team's favourite times of year. While not raising money for LivetoGive itself the event always brings smiles to the faces of the James Pendleton team as well as amusing quite a few clients for good measure.
In 2013 the team of MoBros was made up of 11 dedicated facial hair cultivators who nominated themselves from each of the
estate agents' nine offices in South West London
. Each day the company marketing team asked the Mo Growers to send in a photo of their Mo in progress. The result is this incredible
video
.
As you can see the Mos varied vastly in colour, style and sheer awesomeness, and there was one outright winner in the form of William Dear, a member of the
Clapham Common Lettings
team. William is now the proud owner of the much coveted Mr Potato Head trophy, which for the next year will grace the Clapham Common office before finding a new owner.